THERAPEUTIC ADVENTURE PROGRAM
Therapeutic Adventure-based program designs range from single-day programs to multi-day camps and wilderness programs that incorporate cooperative games, problem-solving "group initiative" challenges, ropes courses, backpacking, rock climbing, rappelling, and whitewater rafting. Here you will find CTR (Courage To Risk), AIR (Adventures in Recovery), and other programs.
Emergence programs provide community mobilization and programming for Native youth and adults.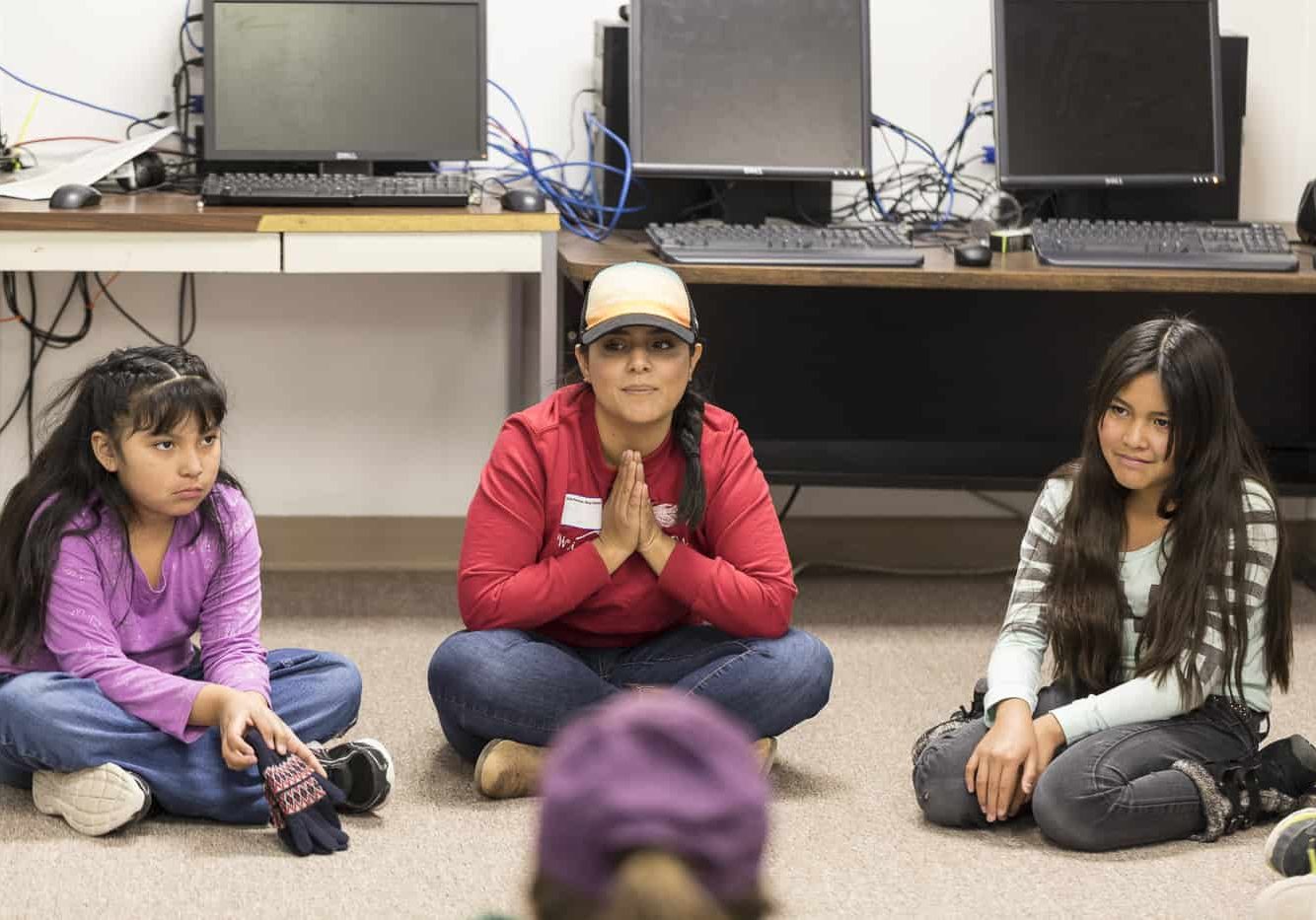 The Mountain Center also has intensive outpatient services for adolescents with substance abuse disorders as well as regular outpatient services.
Harm Reduction provides access to clean needles (in exchange for used ones) and AcuDetox, and also provides distribution of Naloxone. Harm Reduction offers Overdose Prevention Tranings on-line and in person. Our Harm Reduction program also offers MAT (Medication Assisted Treatment) which includes Saboxone treatment, counseling services, and case management.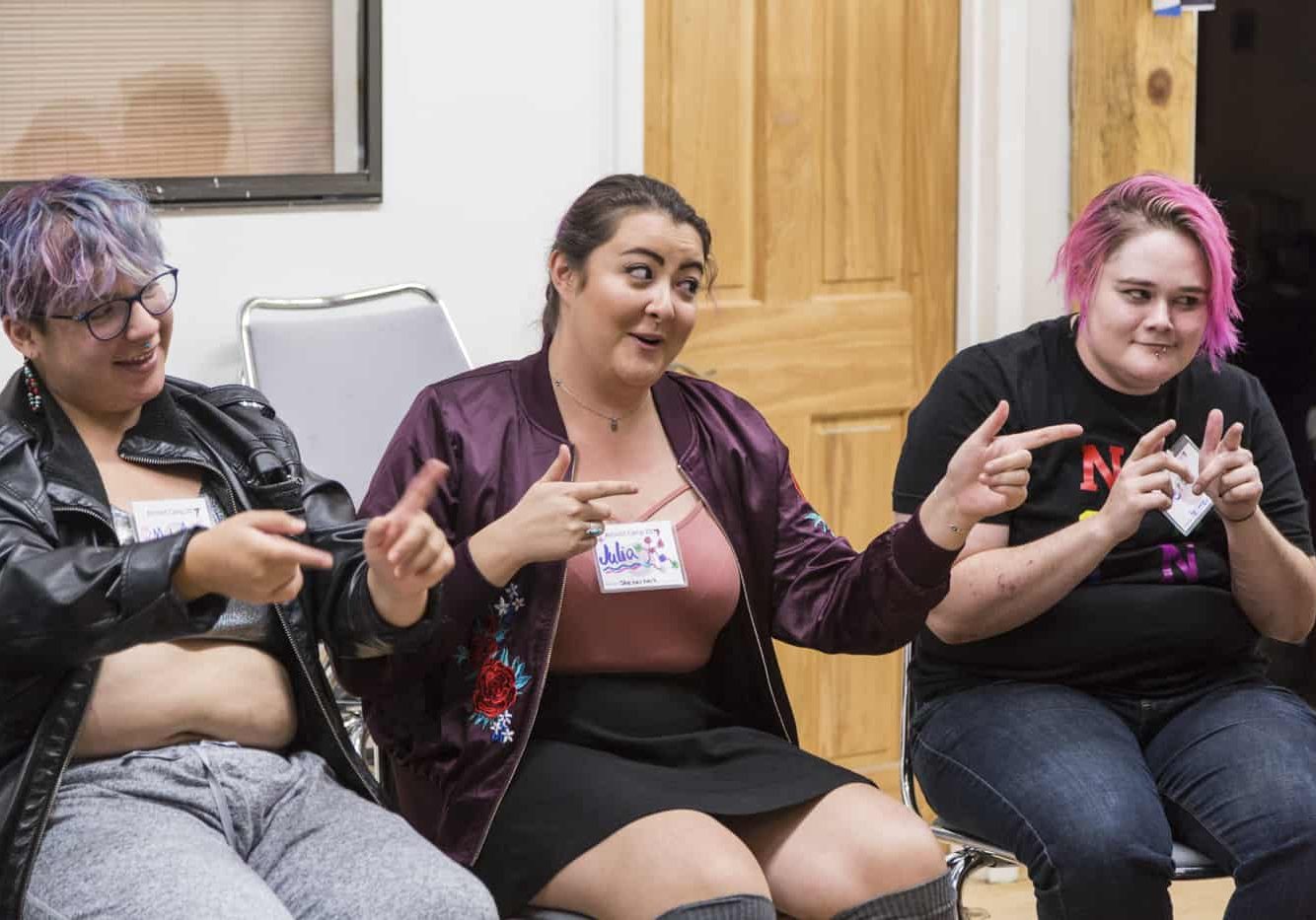 NEW MEXICO GENDER AND SEXUALITIES
Builds positive identity development, self-efficacy, mental health and empowerment of LGBTQ+ youth, young adults and communities.
Programs for businesses and teams as well as customized therapeutic programs.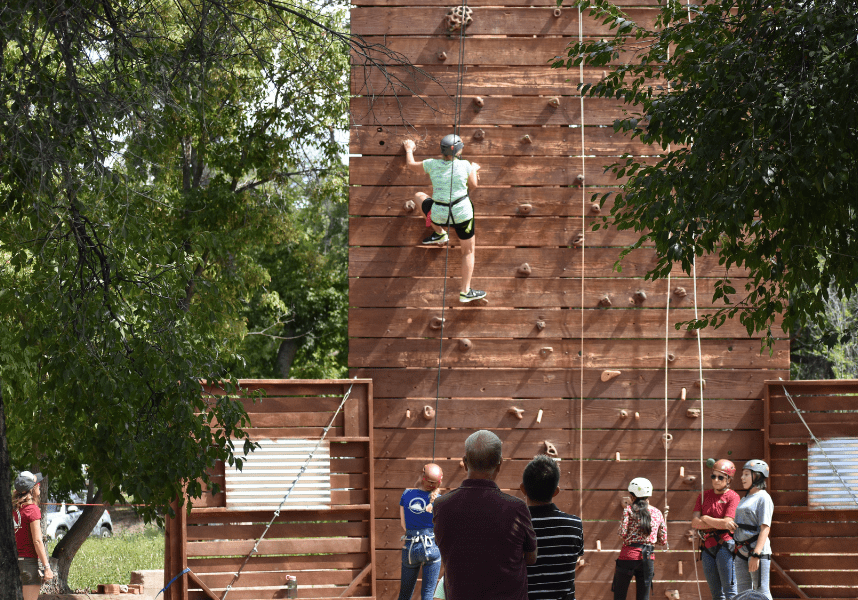 TRANSITIONAL LIVING PROGRAM
The Mountain Center was created to provide opportunities for people to transform their lives through remarkable experiences and adventures. Applied to long-term, residential recovery programs for women, we offer a unique treatment environment that helps to:
Develop self-esteem, self-confidence, and self-awareness

Establish healthy relationships and social skills

Learn positive values to create meaning and purpose in their lives 

Build a safe, supportive community
With The House, we're able to provide a safe and healthy environment that empowers women as they transition towards living independent and productive lives in their communities.
NON-DISCRIMINATION POLICY
No one will be denied services based on gender, gender identity, sexual orientation, religion, race, color, creed, national origin, disability, or age.