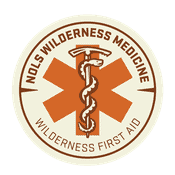 July 29-30, 2023
Prepare for the unexpected with this engaging, hands-on introduction to wilderness medicine, taught over two or two and a half days.
RESIDENTIAL RECOVERY FOR WOMEN
The Mountain Center's new addition to our programs, formerly The Sangre de Cristo House.
TRANSITIONAL LIVING PROGRAM
The Mountain Center's Transitional Living Program offers a holistic, individualized, and supportive healing process for women diagnosed with substance disorders. This residential setting helps women establish a stable, health-oriented, recovery with positive skills and habits — the keys to embracing a substance-free lifestyle. Long-term recovery requires learning new skills for life, relationships, and self-care in order to successfully transition into the community. The typical length of stay is 3-6 months.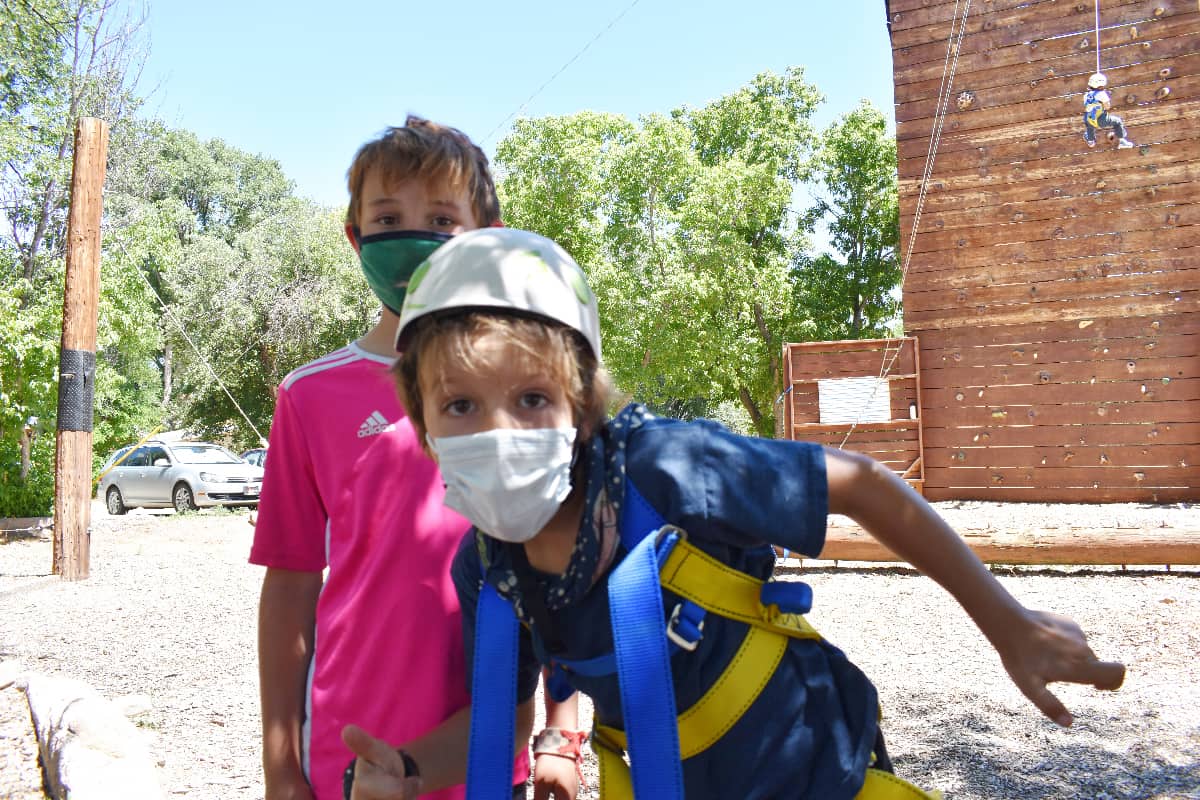 OUR LATEST RESPONSE
COVID Updates
The Mountain Center continues to put the health and well-being of our clients and staff at the front and center of our mission and operations during the COVID-19 pandemic.
I
n keeping the safety of our constituents as our top priority, we
follow the guidance of the CDC and Governor Lujan
Grisham.
THE MOUNTAIN CENTER'S
Summer Youth Programs
SYP 2023 Application will be available in spring. Sign up for our emails to receive the announcement.
For Ages 3-5, 6-12 and Teens: Nature-based summer programs with a focus on building community, effective conflict resolution and self-regulation skills, play, creativity, building resilience, and connecting to nature.