Tesuque Headquarters
The Mountain Center has three locations in Northern New Mexico where we facilitate programs.
Our headquarters in the beautiful village of Tesuque, New Mexico provides both our office space, land, and challenges courses. It sits along Tesuque Creek with wondrous flora and fauna throughout the three acres. This property has a rich history and has been home to TMC for over 37 years. In 2007 we bought the property and lovingly call it home away from home.
Tesuque Headquarters Land Acknowlegement
We, the staff at the Mountain Center, recognize and honor that we are on the traditional lands of the Tewa, Tiwa, Towa, and Keres people. We realize other Native people also live and move through these lands, including the Apache, Dine, Hopi, and many others. We acknowledge the historical and ongoing settlement of these lands has caused benefit to us all and unfair hardship to Native people. We value and appreciate Native people, knowledge, culture, and contribution to our communities. As such we are committed to the reconciliation with, healing, and upliftment of Native people and communities, to creating relationships based on reciprocity.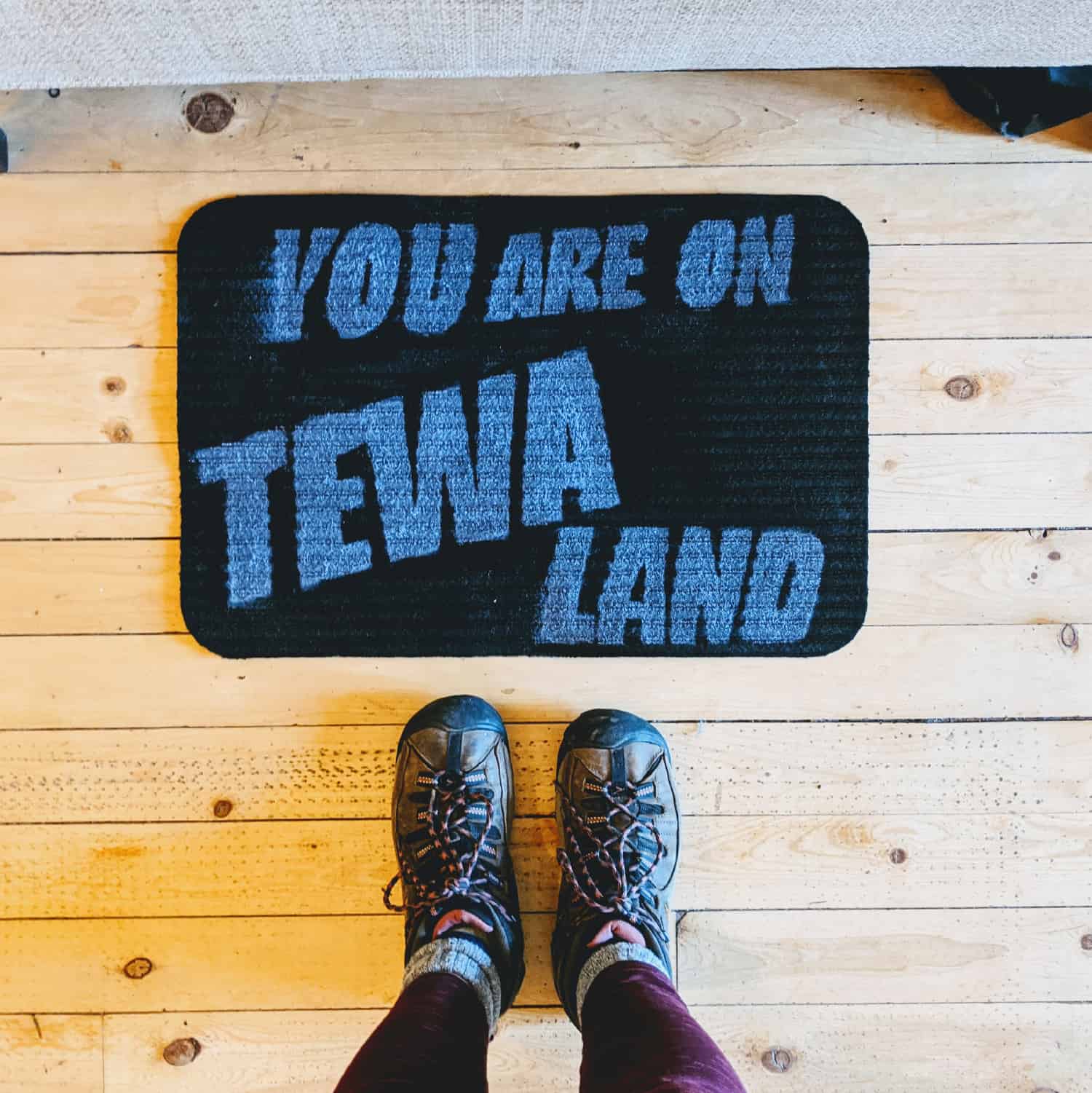 Urban Adventure & Training Center (UATC)
A state-of-the-art climbing gym and training center. The training side of the center is equipped with the latest technology including a 62-inch flat-screen TV, projectors, laptop computers, and enough space to accommodate up to 70 people. The UATC is located in the heart of Santa Fe's business area. This facility is open for rental on a case-by-case basis. Please see below for directions, although please note that this facility is not staffed full-time.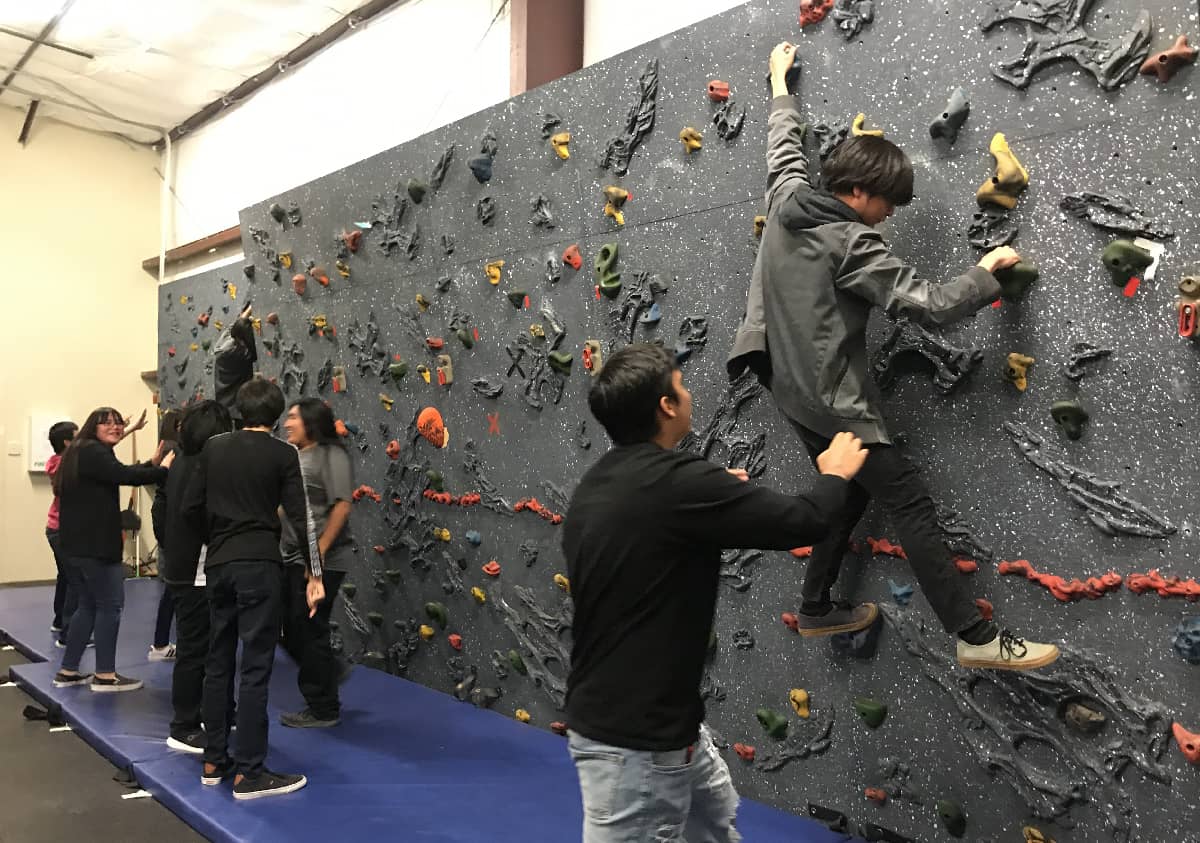 Counseling Services
Our Counseling Services are based out of Santa Fe. We offer long term care for those engaged in the healing process. Our mission is to provide access for those seeking recovery from substance use disorder, PTSD, anxiety, and/or depression. 
The office is open five days a week by appointment only. Please call 505-670-2861 for more information and to schedule an appointment.